Helping You Manage your Asset
Hiring the right professional is key
We provide quality, objective opinions of value that are custom tailored for each assignment to the customer's specific requirements. An array of services are available to help expedite delivery and contain costs depending on your unique situation and requirements. Prices are based on the complexity of the real estate involved and the availability of relevant information. If you are looking for services outside of our scope, we have an extensive network of specialists in other professions that we can gladly refer you to. Please call for a free consultation to see how we can be of service to you.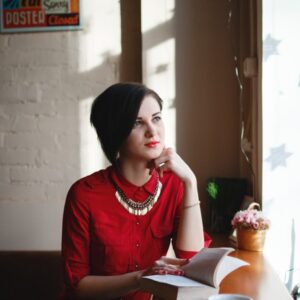 Professional Services
We offer a variety of professional services that help you manage your family or businesses real estate decisions and reporting.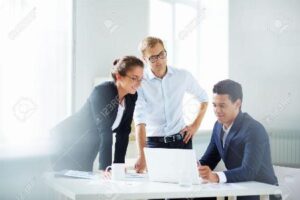 Collaborative projects
Our associates typically take a team approach to appraisal work on more complex assignments bringing different skill sets to the common goal of getting you a reliable opinion of value.
Unique properties
Where do we deliver the most? In our client's results. We've worked with a diverse variety of property types including special purpose properties and have provided clients with valuable experienced results.